MAC recently came out with 2 new Viva Glam lipsticks, Viva Glam Cyndi for Cyndi Lauper and Viva Glam Gaga for Lady Gaga. All the proceeds from the sales of this lipstick goes to the MAC AIDS Fund which supports the fight against HIV/AIDS.
I've only picked up Viva Glam Gaga so far, but will probably go back for Viva Glam Cyndi at some point.
I like that their signatures are printed on the box, as well as on the lipstick packaging.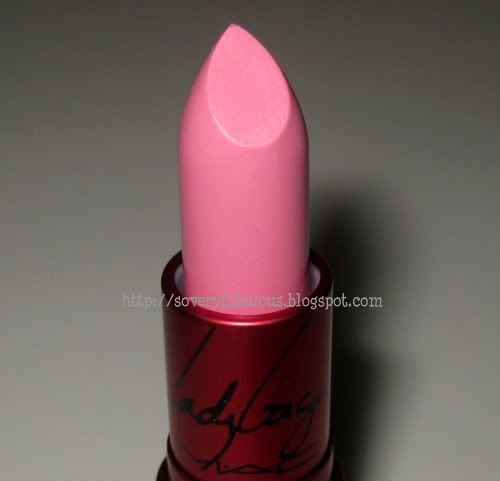 You can see the signature on the tube.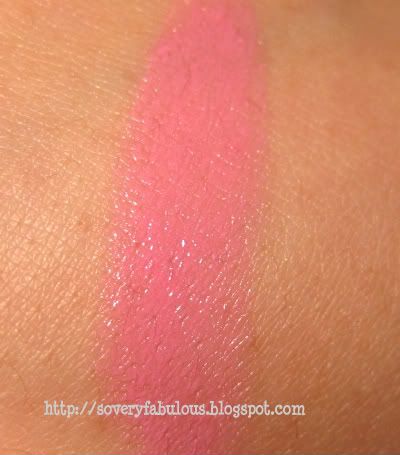 Swatched on my skin.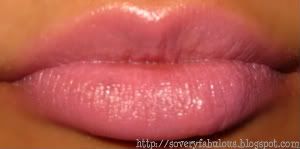 Here it is on my lips. It's more wearable than I thought it would be. Applied heavily, it's a bit pale for my skintone, but it can be easily worn a bit more on the sheer side as well. Just make sure your lips are well moisturized when you're wearing this, I found that it can accentuate any dryness.
Did you pick up either of the new Viva Glam lipsticks? What do you think of them?